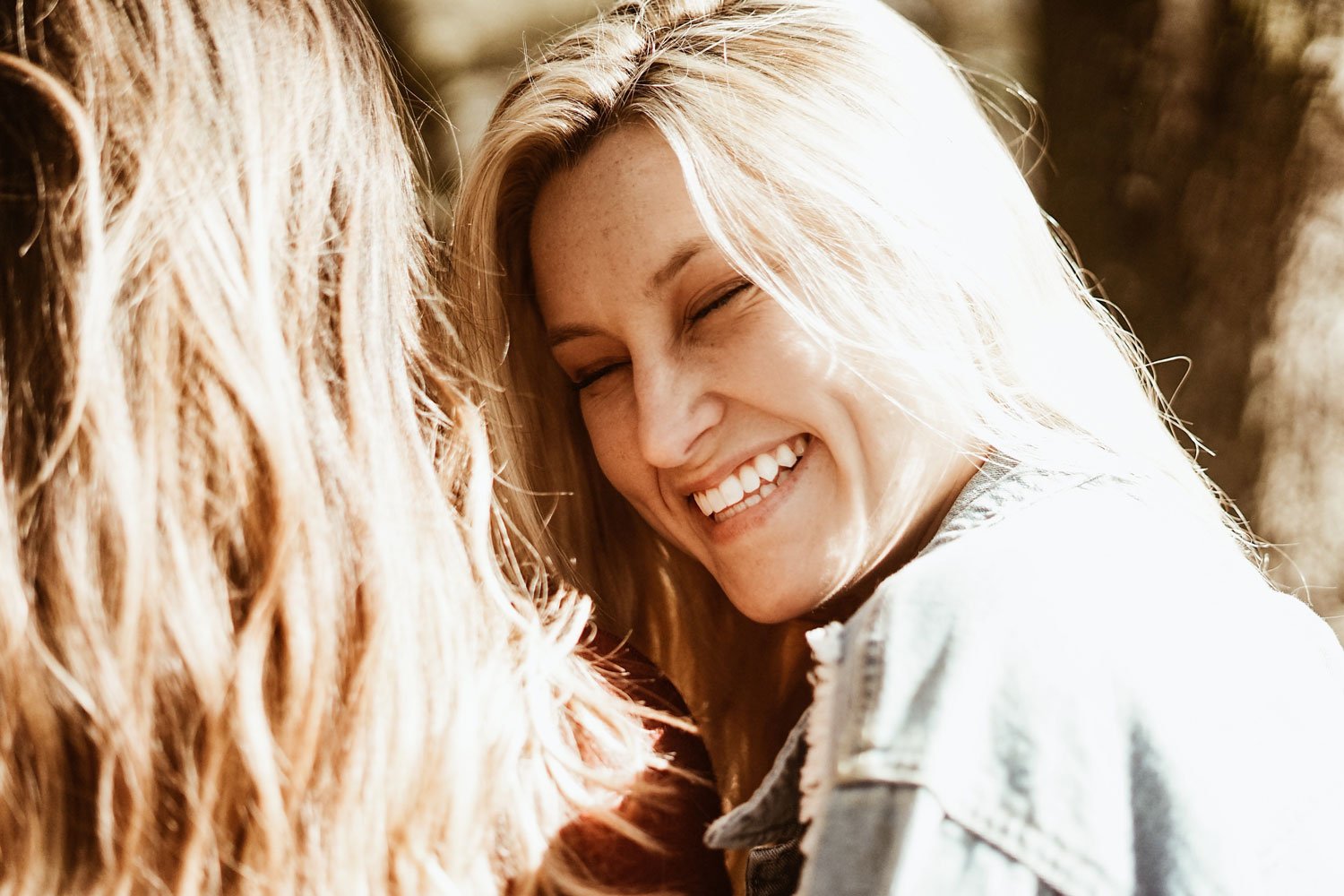 There's just 1 thing we want to do today. We want to put a big, fat smile on your dial!
While there's no one-size-fits-all solution to adding a big dose of cheer to your day, you might have already guessed that we're big fans of not taking things too seriously.
Plus, did you know it takes waaay fewer muscles to smile than it does to frown? And that smiling reduces stress and makes you feel more positive?
So - forget wasting energy looking glum - instead enjoy a case of the feel-goods with these funny videos, memes and tweets.
We've rounded up 10 things that are sure to give you a cheekly little giggle.
1. Movin' and groovin'
Rope in a family member, find a kick-ass tune and kitchen dance like you've never danced before!
2. The 'terrier' smile
A fur baby + fake teeth = a whole lot of laughing.
3. An oldie but a goodie
4. The end is coming...
When people discover that they're happier and more productive when working from home and the quarantine ends.
5. Dancing dad
He might not know his age but he sure knows a few moves!
6. Kids
Need we say more? :)
7. How to survive lockdown with kids & husband [Explicit Language Warning]
This hysterical 'how to survive staying at home with kids and hubby' parody is gold! (Happy friends - skip this one if profanity upsets you!)
8. Hand sanitiser gone wrong
The new (terribly spicy!) solution to Hand Sanitizer?! (JK!!!) Thankfully you can use our Peace of Mind Hand Sanitiser which is much nicer.
Source: Unknown
9. What working from home actually looks like
A giggle-worthy depiction of all those Zoom calls we're having ;)
Source: https://www.rd.com/advice/work-career/working-from-home-memes/
10. Our shampoo and conditioner are nearly ready!
It has been a loooooong time coming but in the next month you'll be able to sample our new hair creations. If you want to be one of the first to know when our shampoo and conditioner samples are available, join the waitlist here. Yeeeha!
Whatever your day brings, don't forget to smile big, laugh often!