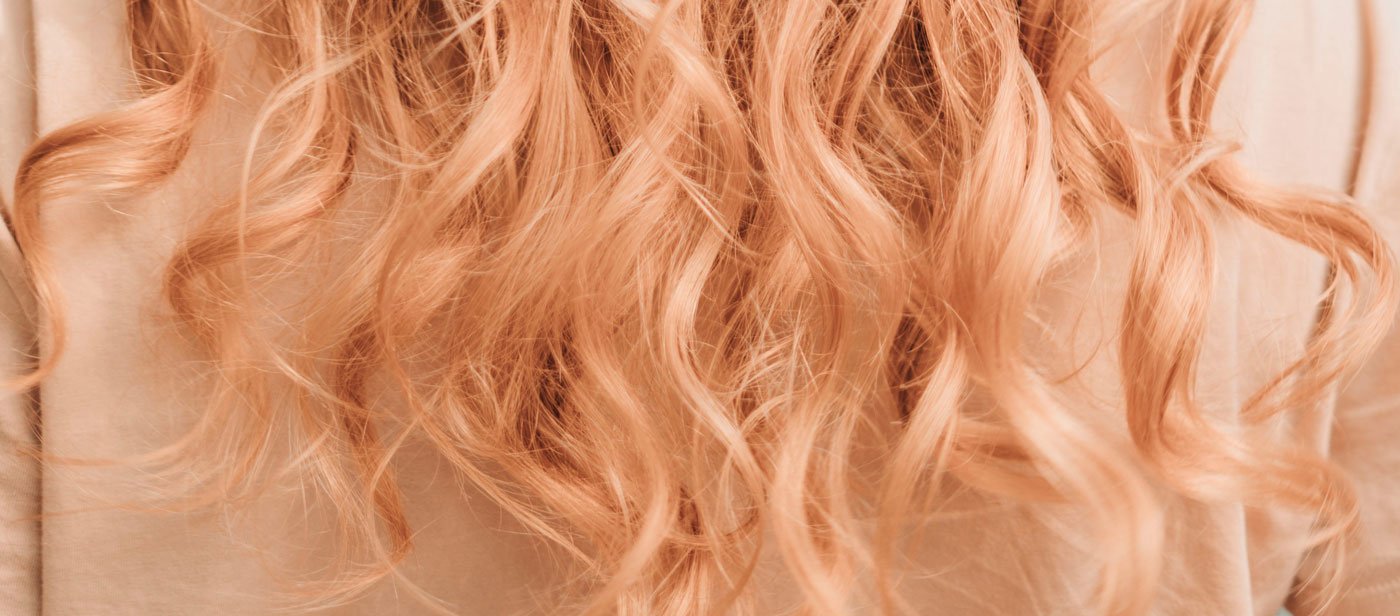 You know those folk who seem to wake up with perfect hair every morning - as if by magic? Well, we've dug deep and emerged with all their little secrets!
Turns out, transforming your strands "so-so" to "so-so amazing" overnight requires a few simple hair hacks that anyone can do (and they won't break the bank!).
How, you ask? Read on for a few simple, but totally-worth-it, tricks to help you roll out of bed (after hitting the snooze button at least twice) with perfectly styled tresses. Seriously, this takes beauty sleep to a whole new level!
From bed head to beach waves
"Oh, what a beautiful morrrrrningggg" it is when you wake up with perfect beach waves. And it doesn't have to take a zillion hours anymore.
The night before, start with damp, towel-dried hair. Rub a little natural curly-boosting mousse into your hair. Then, part your hair in the middle and divide into two sections (from your hairline to the nape of your neck).
Starting midway down the hair, braid your tresses and secure with an elastic band. You should end up with two braids either side of your head that only start half-way down the hair.
When you wake, simply take off the elastics, unwind the hair and gently run your fingers through your newfound beach waves. How mermaid-esque of you!
Straight hair while you sleep
If you have wavy or curly or just downright frizzy hair you know only too well that achieving super straight hair takes FOREVER — plus heat. Not so with this nifty hair hack. You can transform your locks from frizzy to fabulously straight while you dream (no hair tools required).
Start by spritzing your mane with water to dampen it. Comb your hair and apply some smoothing serum, only if you have it.
Next, separate your hair into two sections and tie the hair in two low ponytails (they should be flat to your head) using soft elastics. Don't secure too tightly.
Comb the remaining hair and then add elastics at 2-3cm intervals along the hair. Again, don't make the elastics too tight or you'll end up with bumps.
When you jump out of bed in the morning, remove the elastics and comb out your hair. Voila, super straight hair in minutes.
Trick your way to voluminous tresses
Bigger is sometimes better. If you're suffering from a case of flat-hair-syndrome, fear not. Add some va-va-voom to your look with this overnight volume cheat.
For a simple, but effective volume-building trick have a shower (you need damp hair), get your jim-jams on and grab a scrunchie.
Pull your hair up into a high, but loose bun (tight buns are a no-no!) and secure it with your trusty scrunchie. The reason this simple trick works is that your hair is lifted off the scalp, so when it dries it creates instant volume.
In the morning, remove the scrunchie and say hello to bold, big hair!
Achieve salon-shiny locks in your beauty sleep
Ditch your dull hair while you catch some much-needed zzz's. Apply the Happy You Conditioner to wet hair overnight and wrap it up (a towel or cloth should do to avoid pillow mess). This works as a deep conditioning treatment while you sleep, no unnecessary chemical baddies required.
Come sunrise, simply wash your hair with Happy You Shampoo and say 'howdy' to ultra silky, shiny strands. Unlike an oil treatment, the conditioner won't weigh the hair down, making it quicker to wash out. Though you might want to do a double shampoo to remove all residue.
Be warned, these hair hacks might make you the target of some serious hair envy!