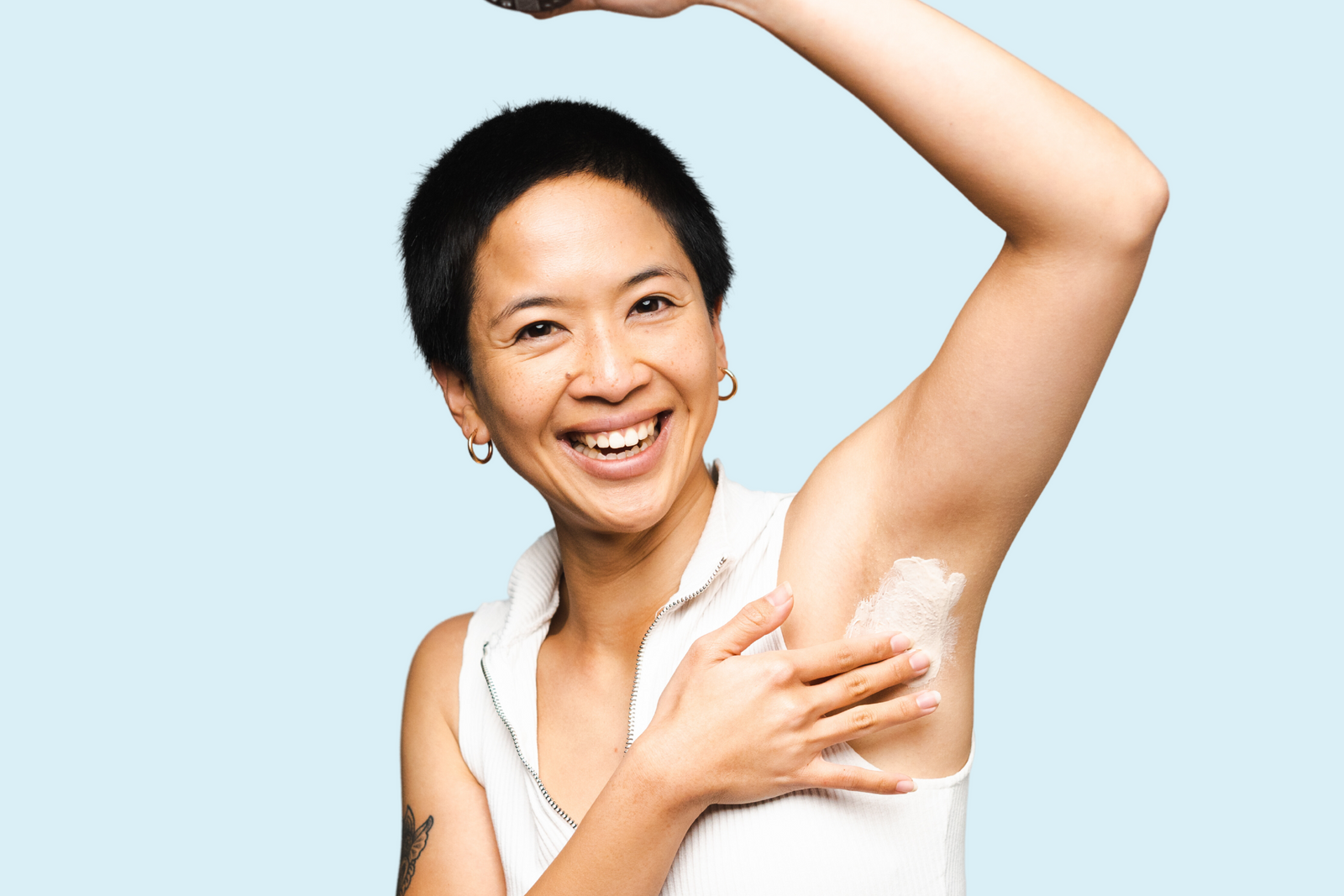 Start with clean, dry armpits and hands. Using your fingers spread a small amount on the underarm area. Relax for 10 to 15 minutes while the mask does its thing, drawing impurities from your armpits.
Wash off in the shower or bath. For best results when first switching to natural deodorant, use the mask every day for up to 14 days (7 works great for most people).
Once you've completed your initial detox, use the mask once per week (or whenever you feel like it!) to keep your armpits in tip-top shape.
This product is for external use only. Please don't use on broken skin. If irritation occurs please discontinue use. Store below 30ºC and keep out of direct sunlight.