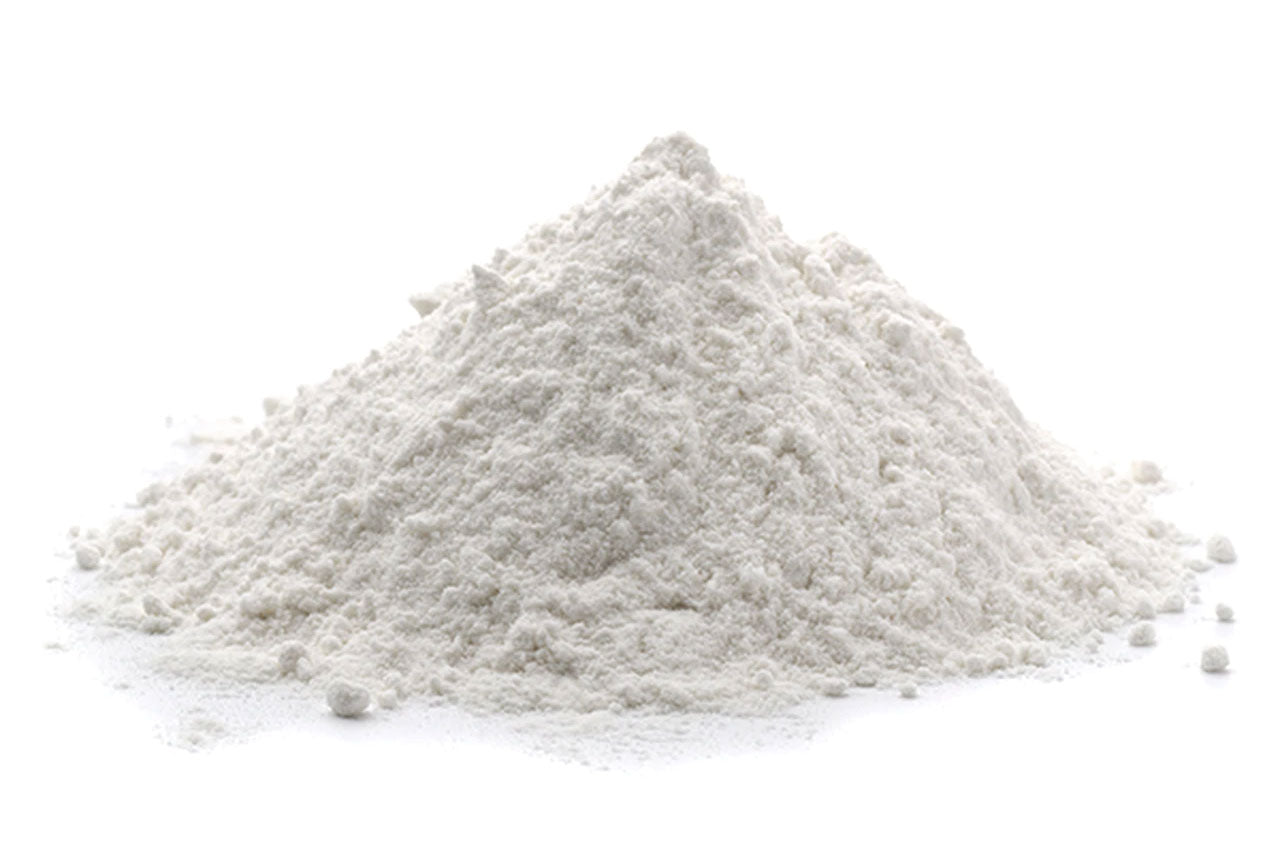 If you've been doing your natural deodorant research you'll already know that most natural deodorants have bicarb soda in their formulas.
Bicarb Soda is a super popualr ingredient in natural deodorants because it is such an incredibly effective deodoriser. Plus, it's cheap too which is a nice bonus.
However bicarb soda does have a downside – for many people it can cause irritation. (Spoiler alert - we've got bicarb free options for you!)
The problem with bicarb soda in natural deodorants
The problem with deodorants that use bicarb soda is the pH is way too high, so it can cause irritation quite easily.
This is because your skin has a natural pH of around 5 (slightly acidic) but bicarb soda has a pH of 10 (highly alkaline). When acid and alkaline mix…let's just say the reaction isn't good.
Our bicarb free options
For the extra-sensitive folk who prefer to avoid bicarb we have some options for you! These little beauties use magnesium hydroxide, activated charcoal, and olive leaf extract to neutralise BO like a boss, minus irritation.
Woohoo Mellow – Mellow is our original bicarb-free deodorant formula and is also free from essential oils, for the complete skin-loving natural deodorant.
Woohoo Tango – Tango is also bicarb free but comes with an energising tangerine and lemon scent that'll make you feel like dancing the day away.
Making our bicarb deodorants suitable for sensitive skin
Here at Woohoo Body we do things differently. While we do have bicarb-free deodorant options for you, some of our bicarb-based formulas are great for sensitive skin too!
The Woohoo team (that's us - Aaron and Phoebe!) have worked tirelessly to get the right balance of ingredients in our deodorants and lower the pH, so that our natural deodorants are skin loving - even if you can't wear other deodorants with bicarb in them - but still keep you BO free.
Important note: We recommend that sensitive skinned folk avoid our Extra Strength formulas though as they do have extra bicarb soda.