"A-Beauty" isthe buzzword in the beauty industry right now. And about time too!
We've been on the A-Beauty train for the last 10 years (although we didn't have a name for it back then!), so we're chuffed that everyone else is finally getting on board. 😉
What's A-Beauty? It's short for "Australian Beauty", and it's not just about a particular brand or a product. It's more of a way of thinking.
Some of you might have heard of K-Beauty - it was the hottest thing going around, until recently. It refers to the skincare that has been developed by South Korean brands, and usually involves the fabled Korean 10 step beauty routine.
Well, A-Beauty is pretty much the opposite of that. It's all about products that are minimalist, hard working, fuss free, and kind to our planet. And that pretty much describes what we're all about here at Woohoo Skincare.
What's to love about A-Beauty?
The question should be what's NOT to love about A-Beauty!!! Here's our take.
Powerful Australian native ingredients
Without a doubt the first thing that comes to mind when we think of A-Beauty is the mind-boggling array of Australian native plants, extracts and minerals that we have at our fingertips to use in our skin and hair creations. Just about everyone in the world has heard about how amazing Kakadu Plum is, but that is just the tip of the iceberg. Natives like Illawarra Flame Tree, Quandong, Emu Apple, Native Orange, Lilly Pilly, Waratah and Snowflower are incredibly potent and have oh-so-many benefits. We love 'em.
Cutting edge clean formulas
With a focus on truly effective ingredients, A-Beauty is results focused. We're not just about giving you warm fuzzies because you put something natural on your face. We're going a step beyond that and pairing natural ingredients with the science of clean cosmetic chemistry to create skincare that is probably better described as cosmeceuticals due to the high level of actives. Virtually every product in our range has active ingredients to make sure your skincare is always working for you.
Simplicity and Minimalism
To us here at Woohoo Skincare, A-Beauty means pared back ingredients labels that leave off the useless filler ingredients. Each and every ingredient has a purpose and has been included in the formula at effective levels. We'd never include an ingredient in a formula just to make the formula sound better - that's just not us, and it's not A-Beauty.
Easy-to-use Multitaskers and Time Savers
A-Beauty is here to make your life easier. Why have 2 (or 3 or 4) separate products if 1 can do the job just as well? There's no 10 step whole-evening-consuming skincare regimen involved, as A-Beauty is meant to help you do more with less products, and less effort. We recommend cleansing, moisturising and applying SPF as a minimum - and you should be able to get that wrapped up in a matter of minutes so you can get on with your day. Of course if you want to add in extra products and add some more luxury to your routine then that's totally OK too. Anything goes!
Planet-Friendly
The best of A-Beauty brands are all about being kind to the planet. Being planet friendly doesn't just stop at sourcing natural ingredients. It delves deeper to consider sustainability in all aspects of what they do. For us, that means scrutinising our packaging choices, supporting pro-planet charities and alliances, being cruelty free and vegan, and taking measures to change the planet in a positive way like becoming plastic positive and offsetting their carbon footprint (we tick all those boxes here at Woohoo Skincare!).
Quality Quality Quality
We can't speak for every skincare brand here, but our products are all made by us in-house in our purpose-built quality-first manufacturing rooms, where we scrutinise each and every step of the manufacturing process. Our ingredients are fresh and potent, resulting in products that are going to give you more benefits and less worries.
We didn't realise when we started creating effective natural skincare products 10 years ago that we were A-Beauty pioneers but we'll give ourselves a little pat on the back anyway for our foresight ;)
Bring on the "effortless yet effective" A-Beauty skincare revolution we say.
A-Beauty Happy Favourites
A couple of our creations definitely stand out as A-Beauty favourites. These 3 are our top picks 👍👍
Cloud 9 Deep Cleansing Balm - the multitasking cleanser. It's not just a cleanser, it's also a moisture mask, barrier cream, flyaway tamer, rich moisturiser, and more.
Over the Moon Rich Repair Cream - the minimalist cosmeceutical cream. Simplicity is key for our best selling moisturiser with Vitamin B3 and potent native extracts.
Serenity Hyaluronic Gel - the 'fix it' hydrating gel. Use it from tip to toe for hydration and aggravated skin, even scalp issues. Now available in 100ml bottles.
Enjoy!!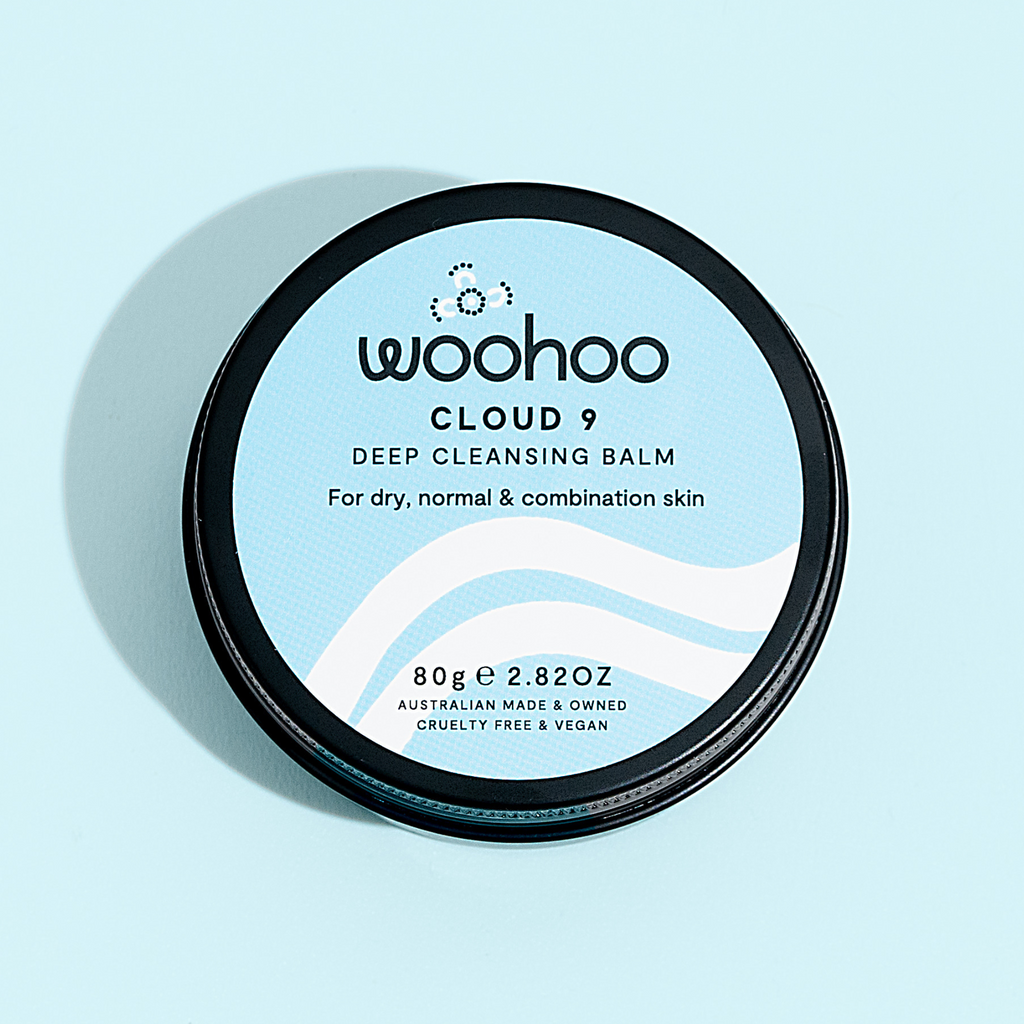 'Cloud 9' Deep Cleansing Balm 80g
$38.95
SHOP NOW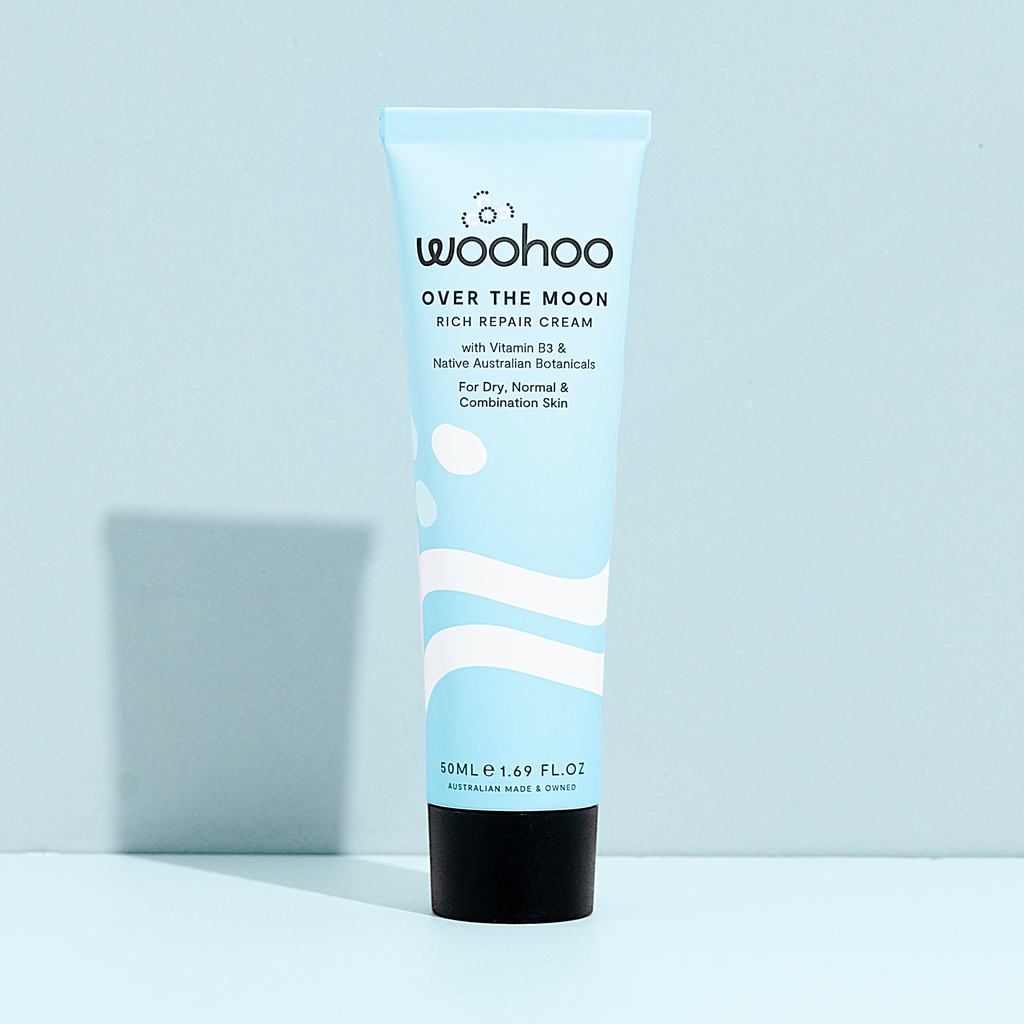 'Over the Moon' Rich Repair Cream 50ml
$34.95
SHOP NOW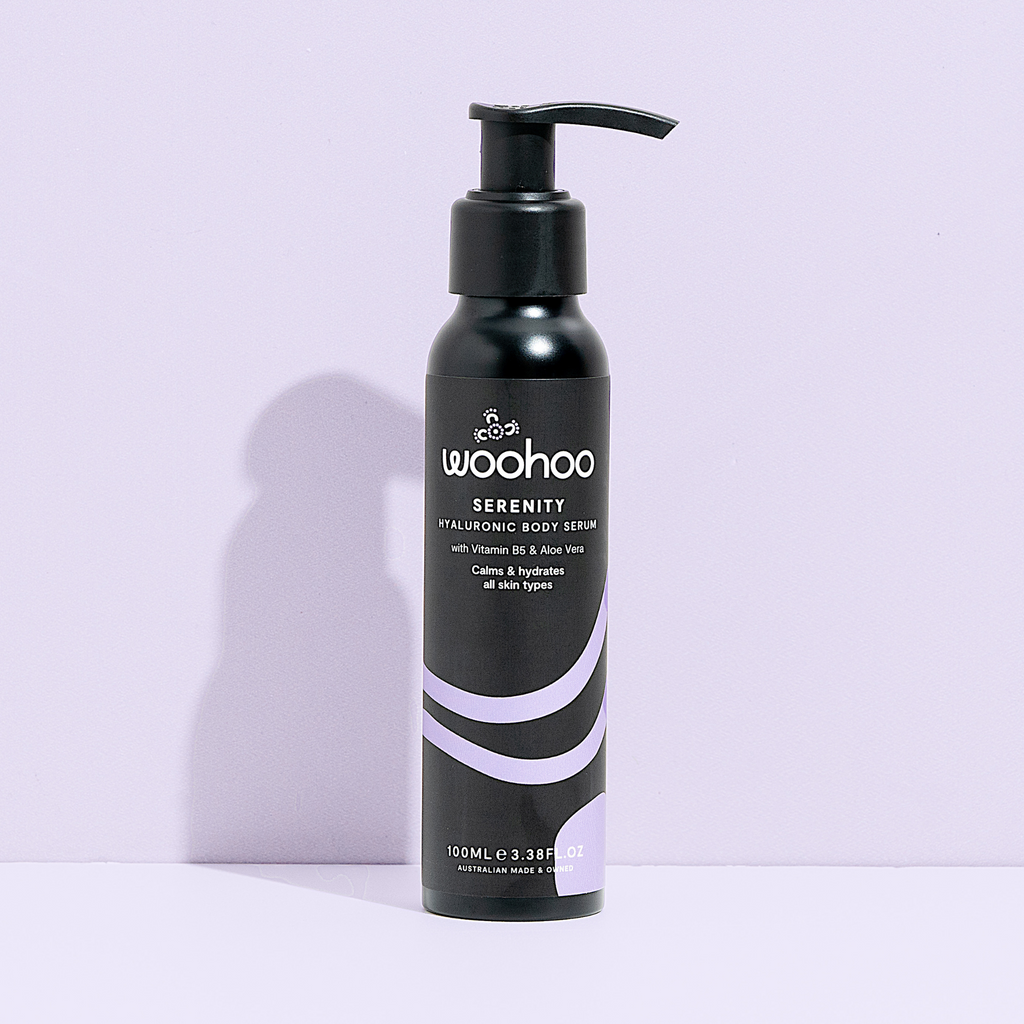 'Serenity' Hyaluronic Body Serum 100ml
$24.95
SHOP NOW