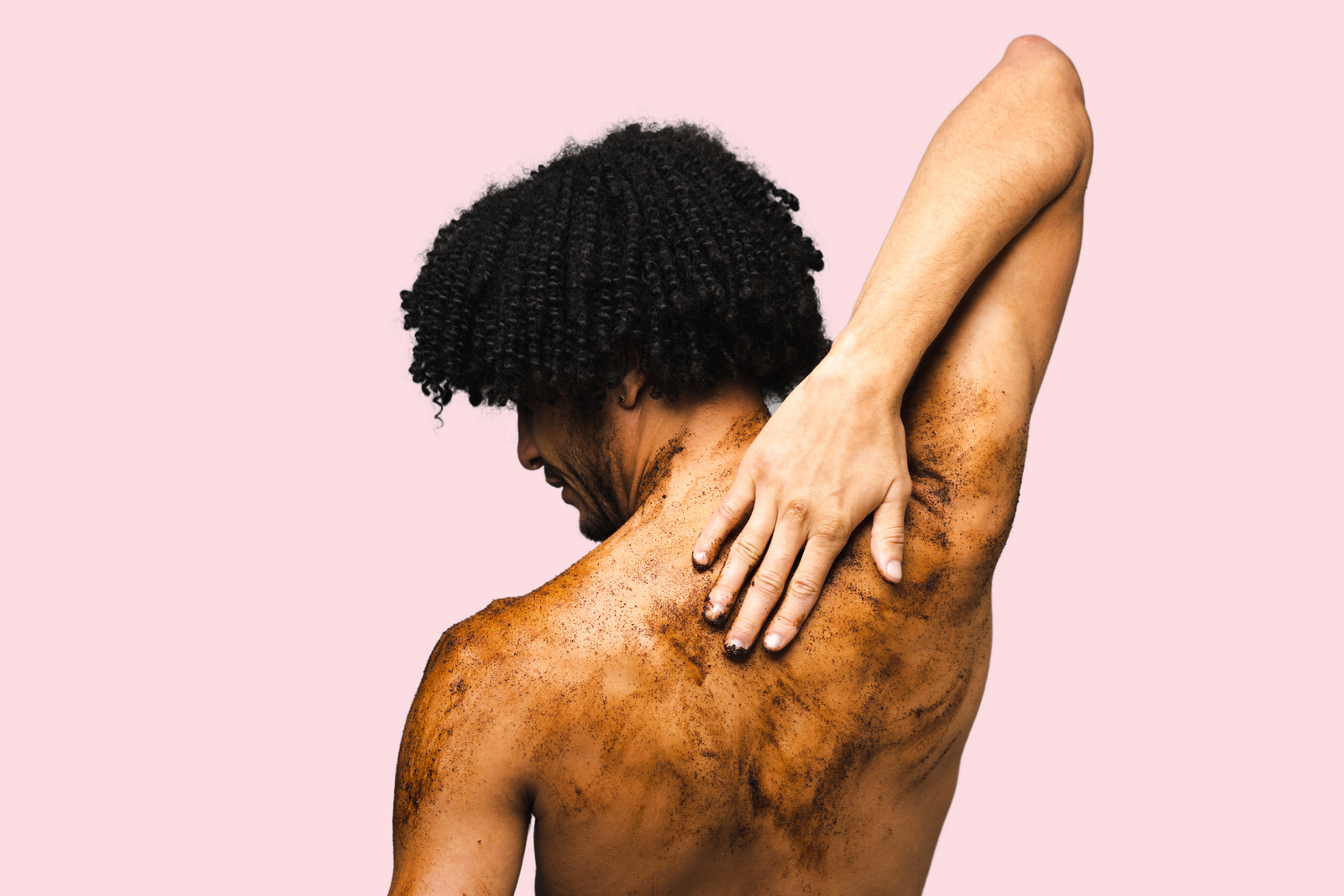 Best used in the shower!
Wet your skin and rub scrub all over in slow, circular motions, being careful to avoid sensitive areas.
Give your problem spots some extra scrubby-love. Scrub can be used on your face with caution, using very gentle pressure (read the tip at the bottom!).
Avoid your eye area. Rinse off and admire your smooth, delicious-smelling skin.
Use once or twice a week or as often as needed.
Store below 30°C in a cool, dry place. Please patch test before use. Discontinue use if irritation occurs. Do not use on broken skin.
TIP - Kicks and Giggles can be used on the face. It's fabulous for acne-prone skin but please be very gentle and cleanse well after!