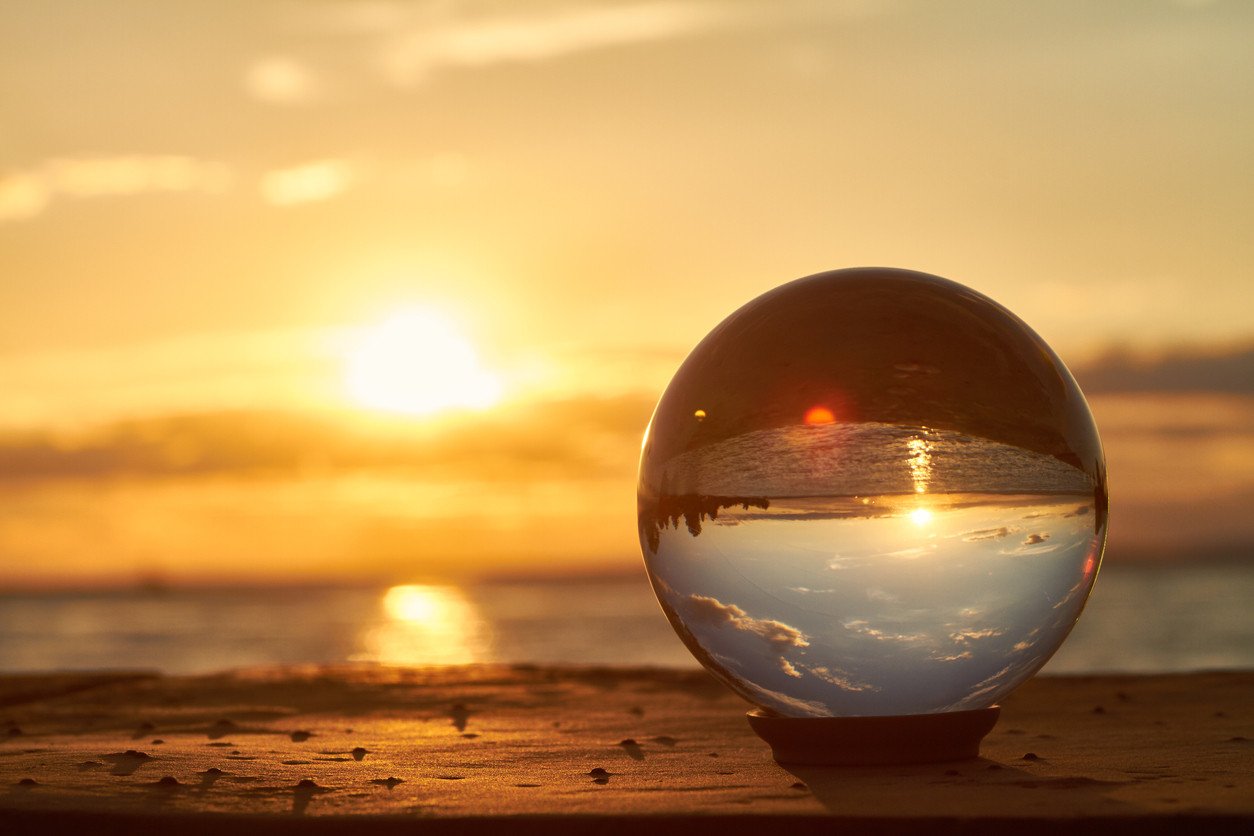 Hello for the 1st time in 2017! We hope you had fantastic, joy-filled holidays with some much deserved relaxation thrown into the mix too.
And if you're one of the few still sipping Margaritas by the pool… you're a lucky duck and we are truly jealous.
We had a lovely break mostly spent visiting family. We had a great time but it wasn't what you would call relaxing. If anyone has a free trip to Fiji then count us in ;)
The Happy Shed is back open with all systems go. The machines are whirring again getting new batches made of pretty much everything.
Between cocktails and parties, we did get a chance to sit down and have a think of what 2017 might have in store for Woohoo Skincare. It wasn't very long - maybe 30 minutes - but that's all we needed to pretty much fill 2017 with new adventures.
Here is what our Happy Crystal Ball has predicted for 2017:
Happy Hair
Hair products are now our number 1 request so it's probably time to do something about it. 2017 might be just that year.
Men's range
Aaron has been itching to do a specific men's range for years now. Even though beards are cool these days, the products will focus around shaving and face care. Powerfully simple products for even the most sensitive blokes.
New Woohoo flavours
2017 can't go past without a new Woohoo flavour, maybe even 2 :) All we need to do is figure out how to naturally put the aroma of a tropical island in a small jar!
Improve our Sustainability
We always try and make the most sustainable choice but it is an area we can constantly improve. As things evolve and processes change it opens up new ways that we can reduce, reuse and recycle. Some changes will be visible and others won't but overall we'll be improving our sustainability efforts, making us more eco-friendly than ever before.
So there we have it, 2017 looks like a big year already. We might not get everything completed but it won't be from a lack of trying.
As you can see there are plenty of new products coming where will need human hamsters (aka product testers). So stay in touch as call-outs are mentioned in our email newsletter first!