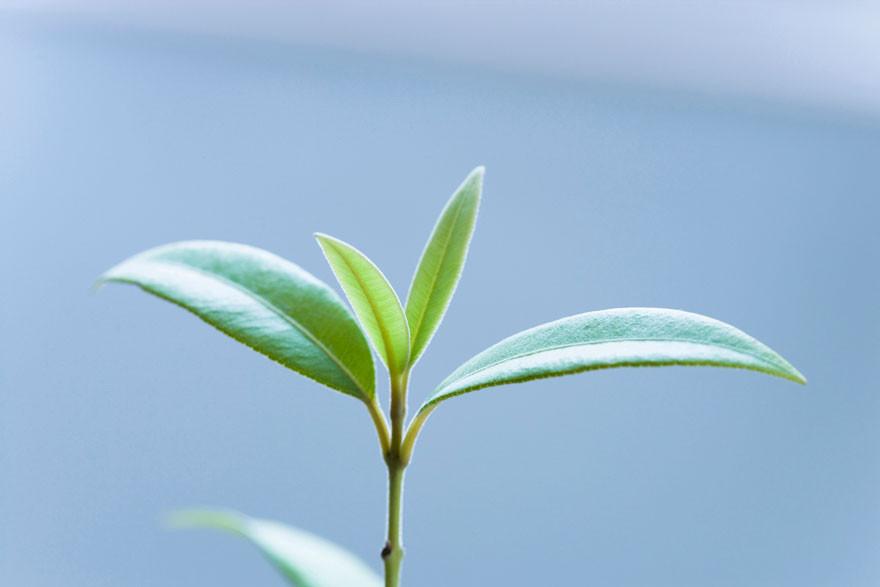 If we had a turtle their name would be Lemon Myrtle. That way I would have a reason for saying Lemon Myrtle the Turtle.
We would also call them Lemon Myrtle in honour of how amazing a plant it really is.
Move over Tea tree and Eucalyptus
Tea tree and Eucalyptus are the world famous Australians. Known everywhere for their antibacterial and healing properties. But like Ron Burgundy they are hogging the headlines. There is another that is worthy of top billing.
Lemon Myrtle…(the turtle he he he)
Lemon Myrtle has long been a bush tucker staple and a medicinal plant for Aboriginals. But it is now widely used in skincare as it has antibacterial and antifungal properties. It can be helpful with colds, blocked noses, chest congestion, headaches and reducing stress.
It really comes into its own in facial cleansers as it reduces clogged pores and balances your skin.
And then there's its intoxicating lemon aroma (but it's not actually a citrus… go figure!)...
… Uplifting, calming, relaxing, focussing and just makes you feel Happy. Hence we dubbed it the aroma of happiness.
It puts the "Deep" into theCloud 9 Deep Cleansing Balm and "Cheer" in the3 Cheers Cleansing Oil.
Not enough to have this fabulous ingredient in your skincare products? Go the whole hog and grow some in your backyard - it's great at keeping the mozzies away.
Rightio, we'd better get on to the REAL important news…..
The new Cleansing Oil formula has landed
We know we've kept you waiting on this one for a while now, so we're thrilled to bits to tell you that the new and improved 3 Cheers Cleansing Oil formula is finally available (in both full size and sample size).
Hooray! Hooray! Hooray!
The 3 Cheers Cleansing Oil's new formula blasts it into the stratosphere - it's even more effective than ever before at removing your stubborn makeup and washes off like an absolute dream.
It's mostly the same as the cleansing oil you've come to know and love (lemony goodness galore) - all we've done is switched out one ingredient and ... KAPOW! Brilliance! Plus now it's a hefty 84% certified organic.
The best news of all is that you can add a sample sized 3 Cheers Cleansing Oil to your next order so now you can try it for yourself :)
As always, we're so so looking forward to hearing your thoughts on the new formula, so don't forget to leave us a review. Thank you thank you xx