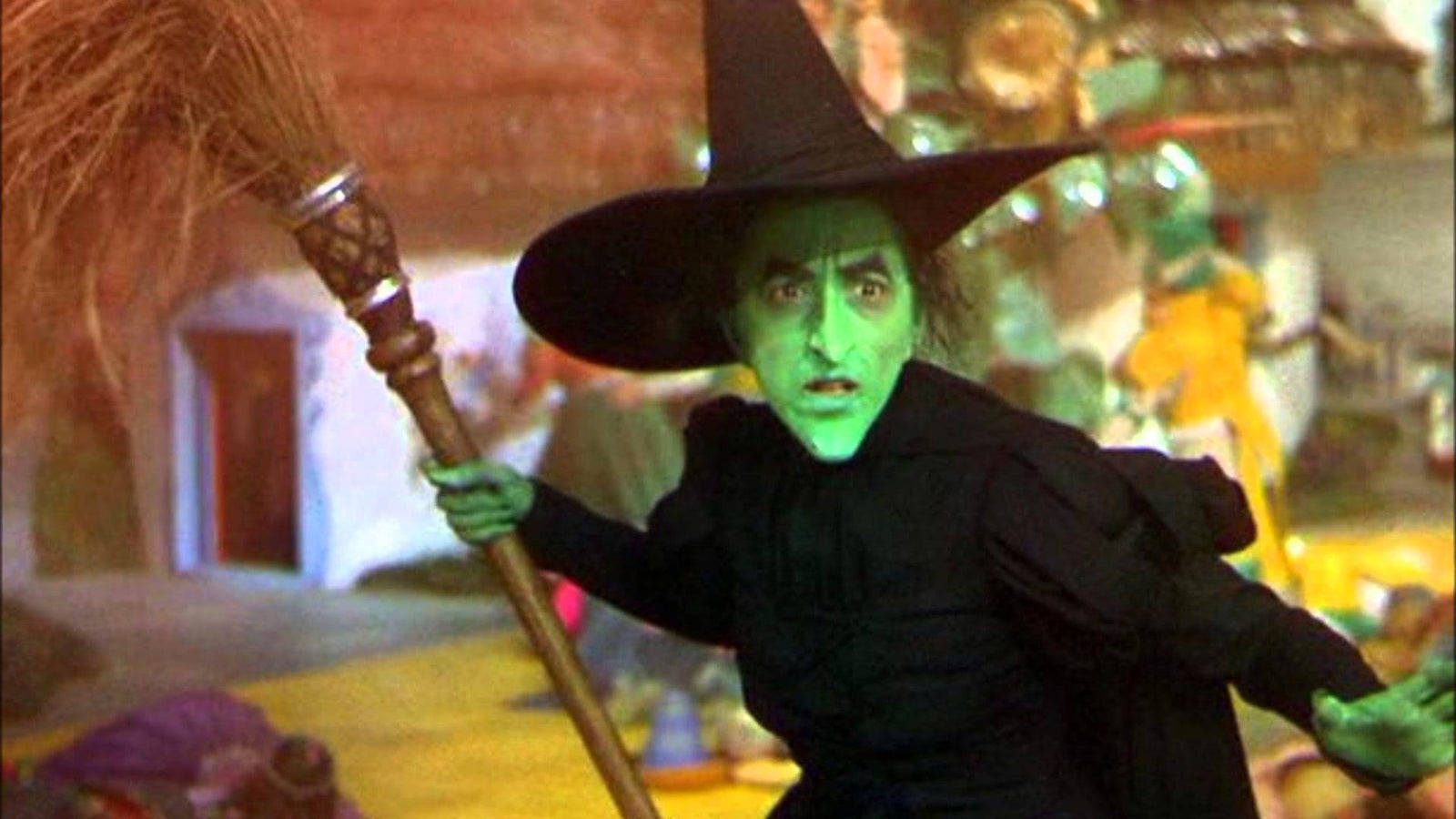 Some people think "sensitive skin" is a skin type, but we're going to (politely) disagree.
It doesn't matter whether your skin type is normal, dry, oily or combo - it can still be sensitive. And like a wicked witch, sensitive skin can show itself in so many different forms...
OK, so what *is* skin sensitivity?
When you get that icky feeling of tightness, itching, dryness, burning, stinging, flaking, flushing, redness or puffiness it means something has damaged your skin's barrier. Then your skin reacts with inflammation.
Just imagine your skin screaming a few expletives. That's what inflammation is. Your skin is freaking out. It's scared of that wicked witch.
Damaged skin barrier + inflammation = irritation (a.k.a sensitivity)
And it can snowball from there! Rosacea, irritant dermatitis, allergic dermatitis and eczema are all conditions of sensitive skin. But we'll have to save those for another blog post.
What triggers sensitive skin?
There are some common things that can set off sensitive skin, but what makes sensitivities so frustrating is that anything and everything is a possible cause. Grrr.
And it doesn't matter whether it is natural or not (even natural ingredients can cause sensitive skin to go a little crazy).
The most common triggers for sensitive skin
Synthetic fragrances

Preservatives like DMDM hydantoin, diazolidinyl urea and imidazolidinyl urea (these release formaldehydes)

Preservatives like parabens and methylisothiazolinone

Strong foaming detergents like SLES and SLS

SD alcohol (remember -

not all alcohols are bad

)

Toulene (you might find this in your nail polish)
What about essential oils?
We love essential oils and use them in lots of our Happy creations to add blissful smells and some sneaky aromatherapy benefits. BUT they're also very potent and can be too much for some ultra sensitive skin.
Especially some essential oils like cinnamon, nutmeg, clove, lavender, basil and oregano, which are really common skin sensitisers (we stay away from these).
We make sure that when we do use essential oils that we only use the tiniest amount - under 1% - so that it's just enough to make products smell amazing without overpowering you or your skin.
If any fragrance (natural OR synthetic) jumps out of the jar and slaps you in the face then it is not a good idea for sensitive skin.
How to care for sensitive skin
Alrighty, if you've read this far then chances are you've been on the receiving end of some sensitivity, so here are our tips for caring for your skin.
Avoid the common triggers we listed up top

Look for fragrance free options (

we've got plenty

!)

Use products that keep your skin barrier healthy and strong.

Vitamin B3

is one of the best ingredients for this.

Don't over-do treatments including highly active anti ageing products, exfoliation and masks. Treat your skin like you would a newborn baby - it's delicate.

Cleanse gently to keep moisture in your skin and barrier intact. This includes your hair too because shampoos and conditioners end up on your skin.

Steer clear of drying soaps

It's boring old advice but patch test every new product for at least a day before you get too excited and apply it from head to toe.
Gift Time! Free Vitamin C Eye Serum (valued at over $40)
Products for sensitive skin don't need to be boring. Gosh no. They can still be sensitive friendly and do wonders for your skin. The'Happily Ever After' Vitamin C Eye Serum is a beautiful example.
It is free from parabens, formaldehyde donors, alcohol, essential oils and fragrances. It is sensitive skin unfriendlies free and still works little miracles for your delicate eye area and face (It doubles as a face serum)!
And it's yours free with your order over $60, up till midnight August 29 (conditions apply).