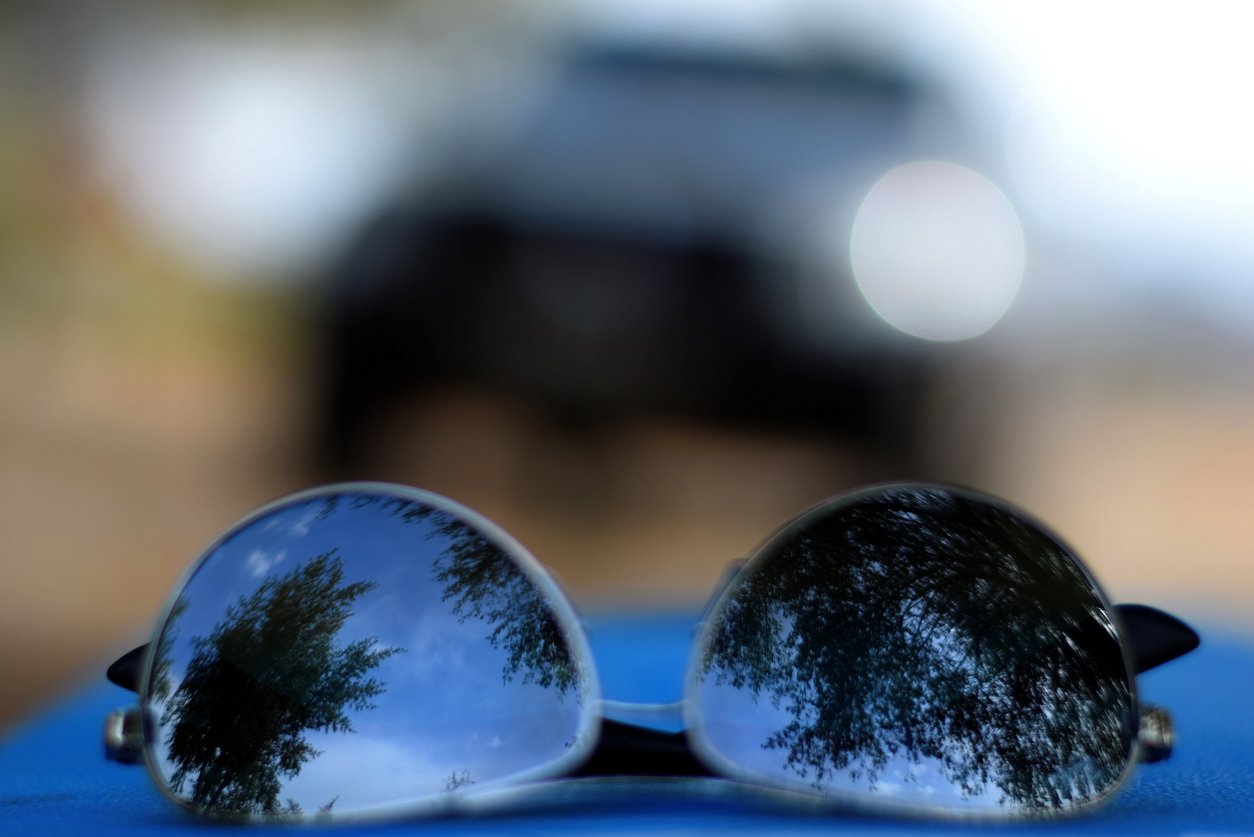 Last minute packing is bible, for any trip.
But hauling around a suitcase heavier than you is not so cool.
Skip the hassle, with these essential items that you can slap in the tightest of luggage limits.
1. White Tee
Need we say more? A staple in any wardrobe. Dress it up, dress it down – a white t-shirt can be paired with anything and still look good.
2. Swimming Shorts
Multi-purpose and can be a life saver, literally when you wander off the beaten path. No one wants to be that guy that forgot his trunks on a beach vacay, and has to buy cheap heavy swimming shorts or worse yet, budgie smugglers. They can double as functional shorts when you run out, and plus you can live in them all day if you want.
3. Sunglasses
Rolling out of Las Vegas after a big night or cruising on yachts in Greece, this is something you don't want to forget. Sure, every holiday destination sells sunglasses but are they as stylish as the ones you left back at home? Do they fit they same? Will they last through wear and tear? Probably not. These are a must to keep the rays off your eyes, but they also complete a killer outfit.
4. Headphones
Whether you're an Air Pods kind of guy, or a Beats man, a quality pair of headphones can seriously save you. From long flights to lazing on the beach to overnight train rides, headphones offer a perfect distraction and let us listen to fire tunes or our favourite flick.
5. Comfy Sneakers
If you're planning to to climb mountains or will simply be walking to and from the airport terminals, a comfortable, fashionable pair of sneakers is perfect for any travel venture. Easy to slip on and lightweight enough to be crammed into your carry on, sneakers are versatile and can be worn with pretty much anything.
6. Skincare Staples
What with dry, humid aeroplane air and tempestuous weather conditions across different counties, it's safe to say that skin can cop quite the beating. Come armed and prepared with your 3-step, no-fuss HESO skincare routine – SHAVE CREAM, MOISTURISER and AFTERSHAVE. Perfect.
7. Crew Neck Sweater
Evenings get cold, even in the warmest of climates. Packing a good quality, clean and minimalistic sweater can be styled up or down, over shorts for a casual look or over a pair of khakis and a button-down for a classic look. Layering this sweater is super easy and adds for extra protection, especially on the plane.
8. Passport
Don't forget!