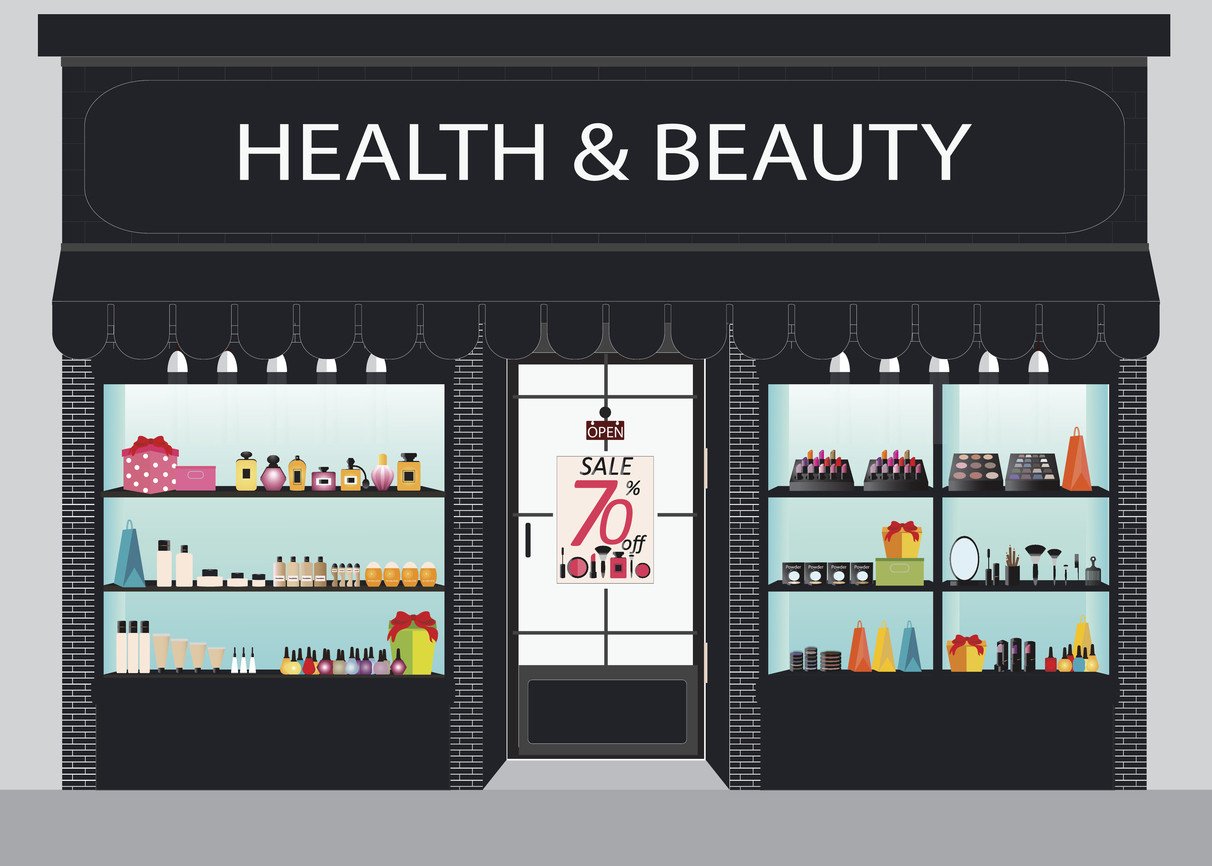 Thanks a bundle to everyone who has signed up to be a human hamster (aka product tester) for our new cleansers!
They're nearly ready. Oh so close… the labels are even sitting on my desk right now. BUT we had a last minute moment of inspiration. And those last minute ideas are so often our greatest.
So we're going to do some formula tweaking before we send out samples to the very lucky 48 hamsters – we'll be announcing the names next week :)
We've been really humbled by the in-depth answers you shared with us in your signup forms (thank you again). One thing that really stood out was that natural, safe products were high on everyone's priority list.
There was a massive disconnect though, because when you were listing your favourite brands, you mentioned so many that AREN'T natural, and many that we wouldn't even consider to be safe.
This is not meant to name and shame. We're sharing this as we feel that you need to know that the perception of a brand is not necessarily the reality. OK, here goes…
Lush – Fresh Handmade Cosmetics
These guys are huge and - by looking at how packed our local Lush store is on a Saturday - doing pretty well. Yes they are fresh, handmade cosmetics but they don't use natural ingredients. They actually don't say that they are a natural brand.
Fresh, handmade and vegetarian gives the impression of natural but it is not the reality with Lush. Here are the ingredients that Lush use they you will never find in a Woohoo Skincare product due to their possible health and toxicity concerns.
Parabens – There are over 80 Lush products that contain parabens.
Sodium Lauryl Sulphate – contained in their shampoos and body washes
Propylene Glycol
Triethanolamine
Synthetic fragrance
The Body Shop – Enrich not Exploit
The Body Shop was a natural brand in the beginning so the confusion probably stems from there. These days they are all about fair trade and helping the earth. Both are very important causes and they are leading the way in some cases. If only they had natural products as well.
Here some of their ingredients we wouldn't use
Synthetic Fragrance – anyone else get a headache when in a Body Shop store?
Butylene Glycol
Avobenzone

Sodium Laureth Sulfate

Disodium EDTA

Various polyethylene glycols (PEG's) and

Parabens
And the list goes on!
We know that the term "natural" is used very loosely in the beauty world and there are a few more brands out there exploiting it. We are not trying to shame Lush and the Body Shop. We think that both of those brands are doing fabulous things.
We've just used them as examples as they're 2 well-known brands that really highlight the fact that clever words and pictures can make us think something is natural when it actually isn't.
It's not illegal for brands to use these ingredients – so It's really on you to do the research and look past the "smoke and mirrors" to learn what really goes into a product. Because in the end, what's in the product is most likely going to end up in or on your body.
The best thing you can do is to learn to read your ingredients labels. Websites like the Environmental Working Group's (EWG) Skin Deep database let you search for any ingredients that you don't know, and tells you which ones are definite red flags.
EWG doesn't have all of the info you need though, as some of the ingredients they rate as safe would never make it into a Woohoo Skincare formula (sometimes just because they're not natural, and sometimes because of possible health concerns that haven't been scientifically proven yet). That's when google becomes your friend :)
Happy googling health conscious friends! Just don't believe *everything* google tells you… ;) We're here to help if you have any questions.