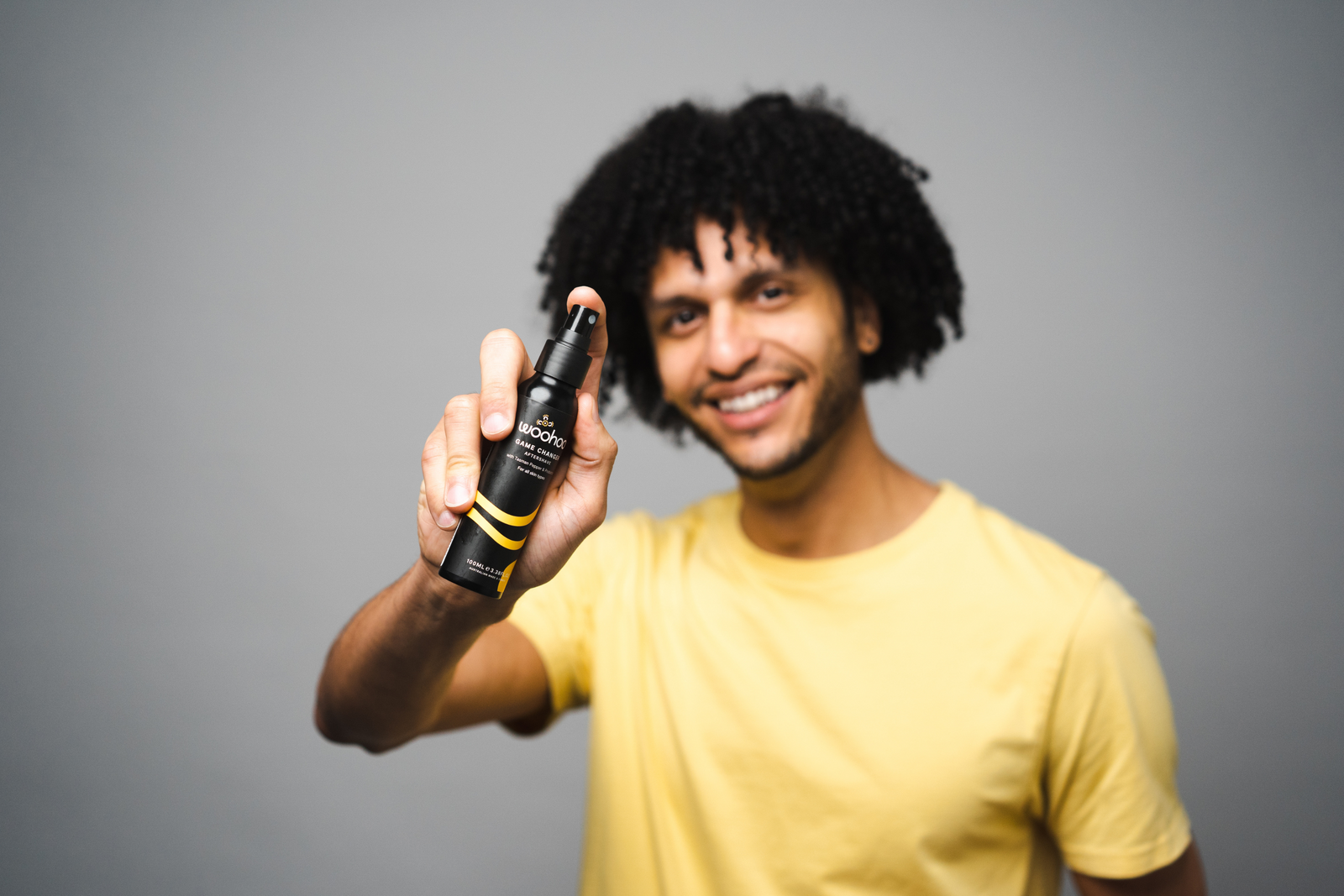 Alcohol is meant to be in a glass on some ice and not in your aftershave. This alcohol-free aftershave does not make you gasp and open and your eyes wider than dessert bowls.
After shaving point it at your face and spray a few times. Not too close - spray it about 10-15cm away and avoid your eyes.
TIP: It can also be used as a Toner if you're not shaving. Just spray after cleansing and before moisturising.