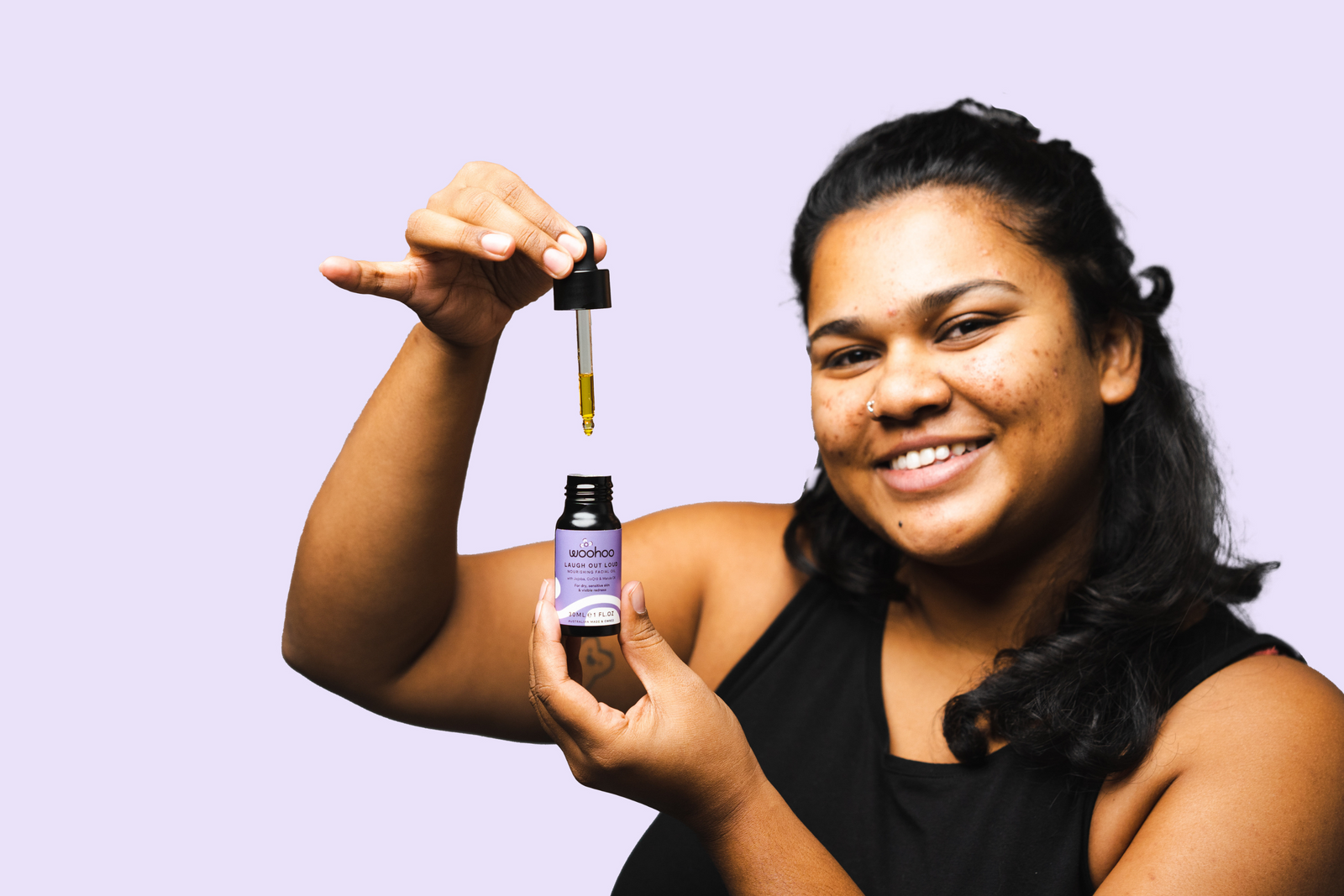 Apply 1 to 3 drops after cleansing and toning to slightly damp face and neck.
Use morning and/or night, alone or serum-style under your moisturising cream.
Friendly to sensitive skin.
Individual results may vary.
Patch test before use and discontinue use if irritation occurs. Don't use if allergic to nuts.
Store below 30°C away from direct sunlight.