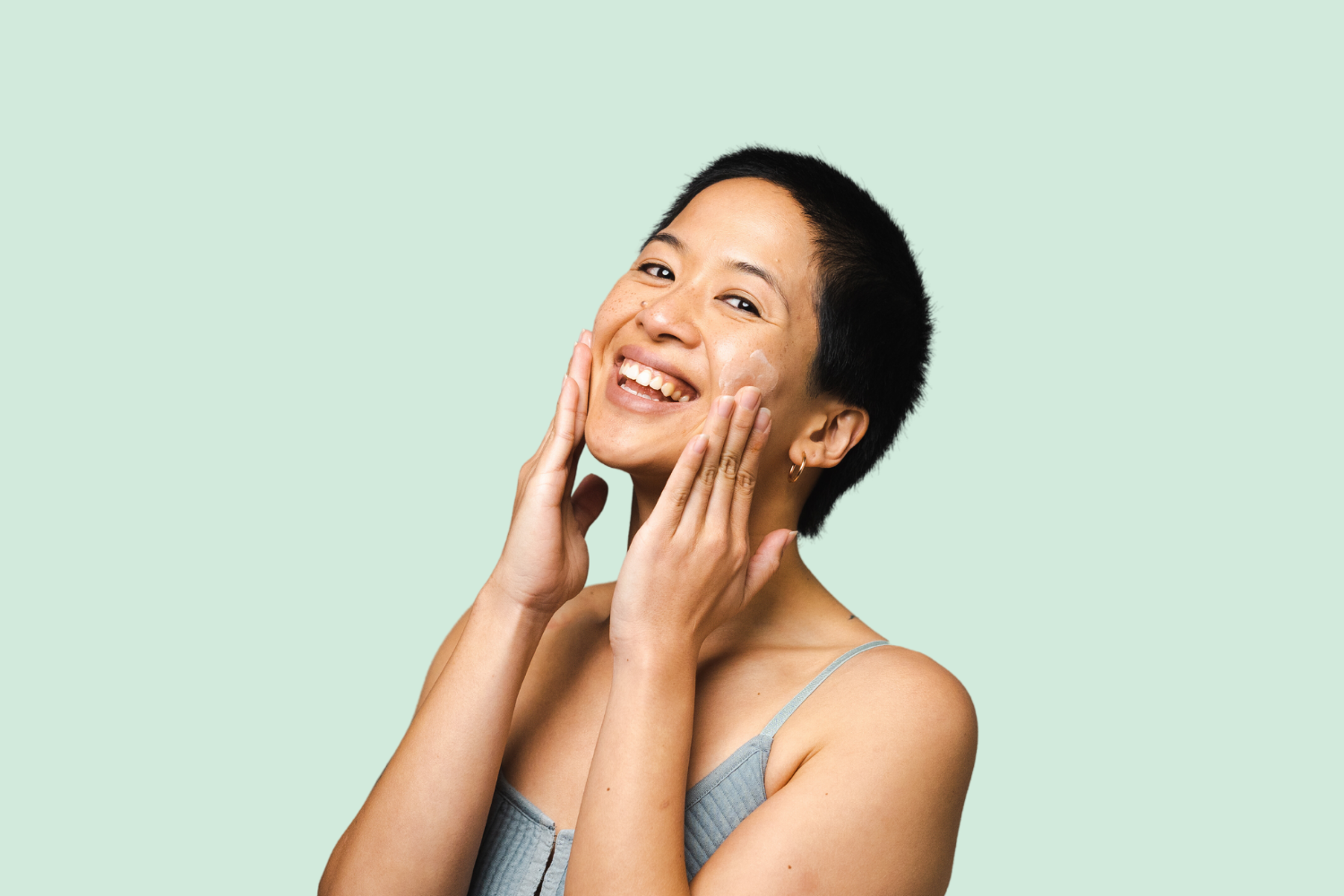 After cleansing and applying tonic/serum, gently massage a small amount into your face, neck and décolletage.
Applying while your skin is still slightly damp from your tonic or serum helps your cream absorb better (and it goes further too!).
Wear it as a day cream, night cream, or hand and nail cream.
A little goes a very long way!!!
We recommend patch testing before use. Discontinue if irritation occurs. Store below 30°c away from direct sunlight. Keep out of eyes.
Tips for your Aluminium Tube (squeeze from the end!)
Gently squeezing your tube from the end of the tube (furthest away from the lid) is best! If you squeeze from the middle or near the lid, you may experience tube breakages or product oozing out unexpectedly. 

Once you've used the moisturiser a few times and the end is flattening out (around 2cm), it's time to start to roll it up, starting at the end.
Only roll up the empty/flat part of the tube. Any further rolling puts extra pressure on the contents of the tube causing a possible 'blowout' on the sides.
Next time you use your moisturiser, gently press/squeeze from just above the roll.
When you have about a centimeter or so of empty/flat tube you're ready to roll again.
Continue this method till the tube is empty and you've rolled it all the way up to the lid.